Dedicated to Wellbeing.
Benessere Fresno is a collective of independent practitioners in a serene space that promotes health, healing, happiness and strength. Services are provided virtually and in person following all local COIVD protocols. At Benessere Fresno, we believe that everything we do, every service we offer, will intentionally and directly benefit our everyday lives. Be a part of an emerging community that aspires to improve and support well-being.
Founders
Robin Schumacher & Maria Mayes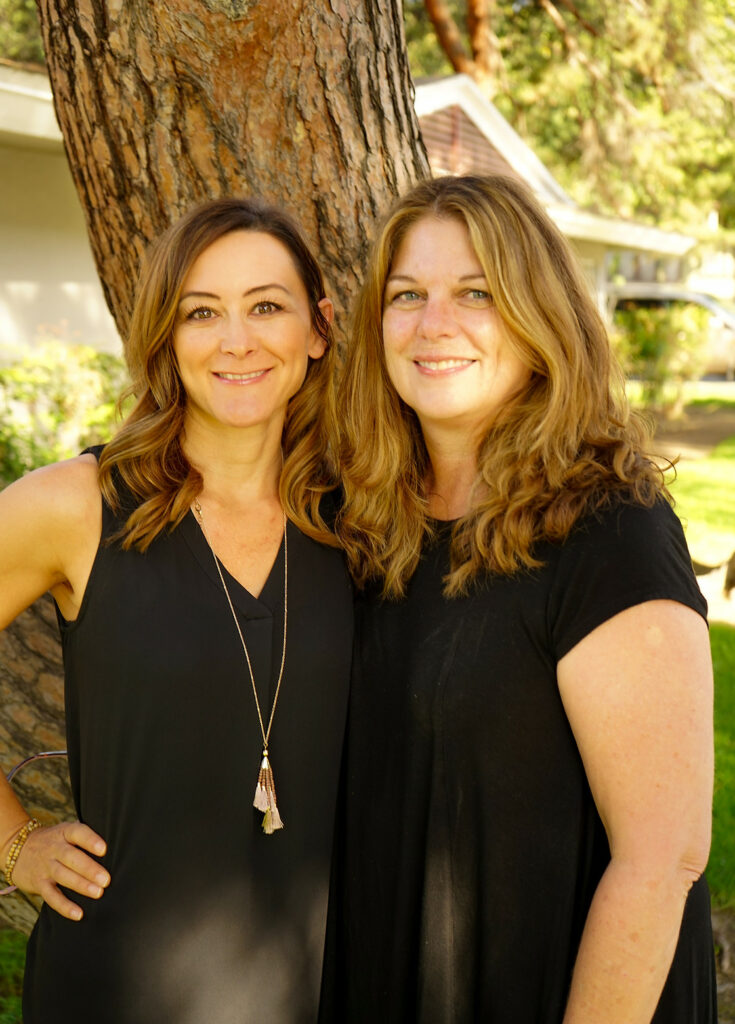 "We created Benessere to serve people like us, juggling career and family demands."
"We believe Self-Care is not a luxury nor a trend. It is a necessity for showing up as our best selves in our professions and for our families."
Meet Our Team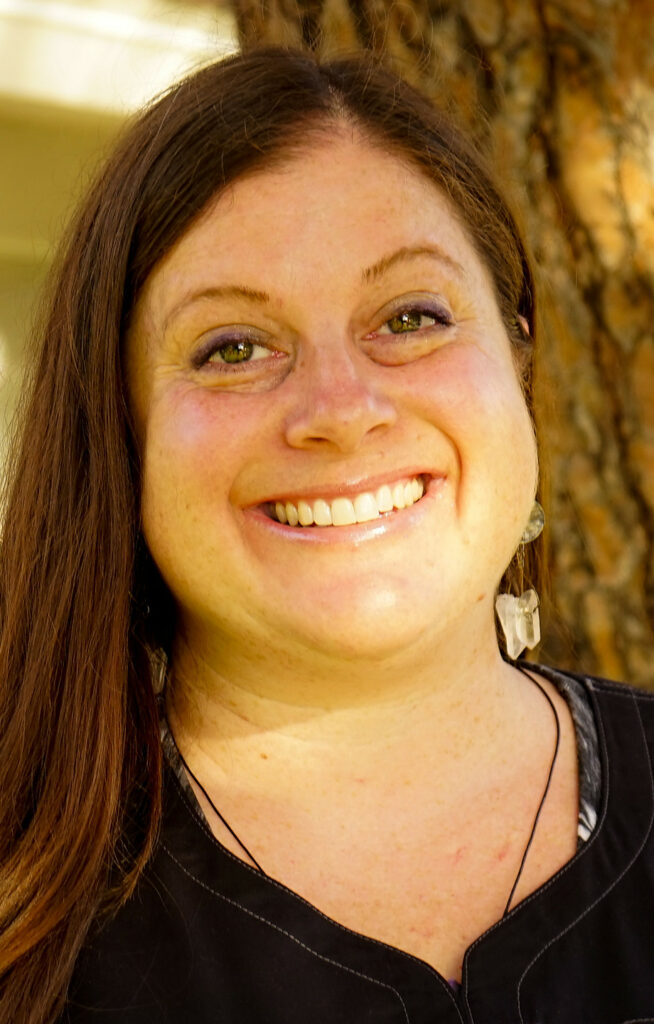 Licensed Acupuncturist (M.S.T.C.M., L.Ac.)
Elena Perez, Master of Science in Traditional Chinese Medicine (M.S.T.C.M., L.Ac.) has studied Asian Bodywork therapies since 2002 and Acupuncture and Chinese Medicine formally since 2005. She received her BS in Medical Anthropology at UC Berkeley and her MS in TCM from the Academy of Chinese Culture and Health Sciences (ACCHS) in Oakland, CA.
​Elena Perez is an independent practitioner at Benessere Fresno. For questions about her services & pricing reach her directly at 559-797-1792 or elena@communityneedles.com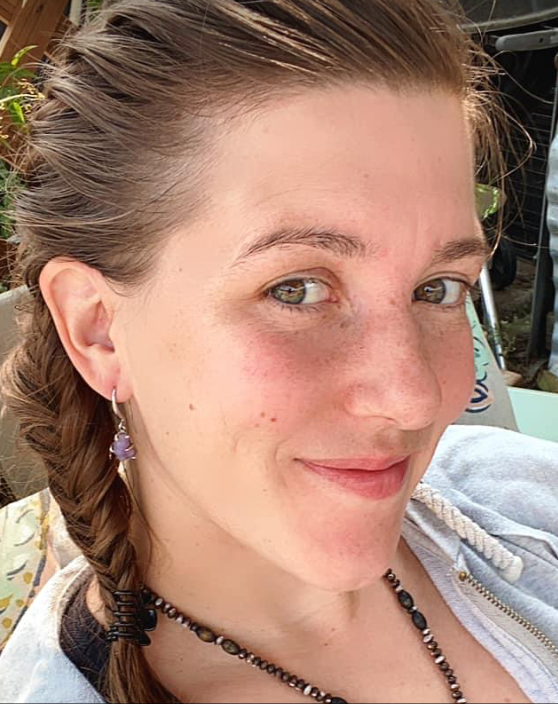 Certified Massage Therapist (CMT)
Elle provides Certified Massage Therapy, Cupping, Hot Stone & Clinical Grade Essential Oils, Myofascial Release, Cranio Sacral and Clinical massage.
Elle Hannah is an independent practitioner at Benessere Fresno. For questions or to book reach her directly at ElleHannahCMT@gmail.com or (559) 330-5035.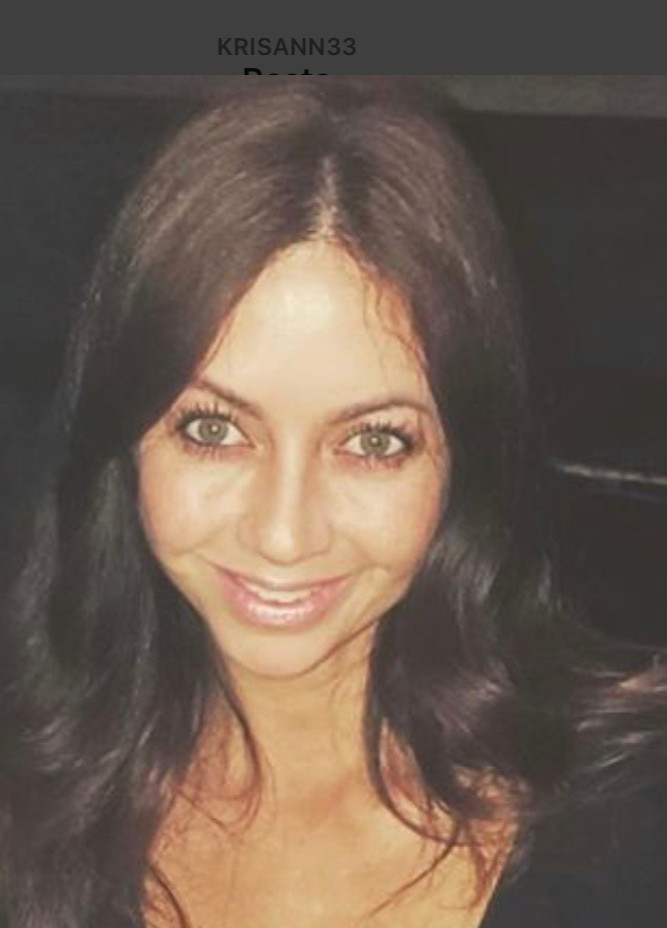 Kristina Escalante
Reiki Master & Certified Fitness Instructor
Kristina Escalante has her Master Reiki Level III under the Usui Reiki Ryoho Lineage, is certified in Crystal Therapy and is a Certified Fitness Instructor, leading Benessere Fitness classes.
Kristina Escalante is an independent practitioner at Benessere Fresno. For questions about her services reach her directly at KLEBeWell@gmail.com or @KrissannBeWell on Instagram.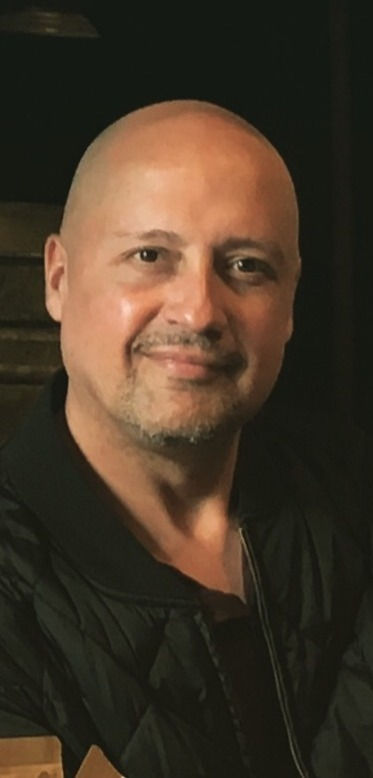 Reiki Master, Tai Chi Master & Qigong Instructor
Reiki treatments by Dan are unique to him and every client. There is no physical contact as this treatment is purely energy based. It is recommended to remove your shoes, which is optional. Some clients will feel the energy coursing or tingling/buzzing in parts of their body, and in some cases they will feel nothing at all.
Reiki is a complementary treatment, meaning that it compliments whatever other treatments you may be receiving. The receiver's energy frequency becomes raised and with this increase of their vital life force (chi) the body relaxes and harmonizes. Whatever the case, one needs to ask themselves; compared to other types of natural or complimentary treatments, what have you got to lose by trying a Reiki treatment for yourself or loved one? For your pet?
​Dan Vasquez is an independent practitioner at Benessere Fresno. For questions about his services reach him directly at (559) 244-9444 or dannyvasquez09@gmail.com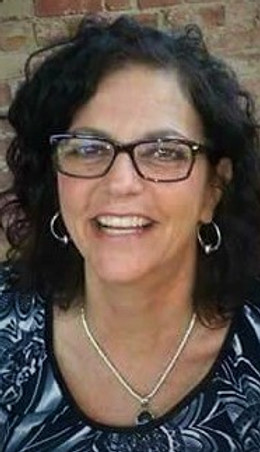 Michel Roberts
RN, Doula, Childbirth Educator & Workshop Coordinator
Michel is a labor and delivery nurse, working with high-risk pregnancies in a local hospital and also a clinical nursing instructor at CSUF. Michel most values patient centered care that will enhance the entire birthing experience.
Outside of work, Michel is an aspiring potter, a member of a local pottery studio and a creative clay collective. "There is a direct link between creative art and good health – both physical and mental. Art is healing to the soul."
As Benessere Workshop Coordinator, Michel Roberts will assist in the creation of creative art workshops that will be offered as soon as safe health guidelines permit.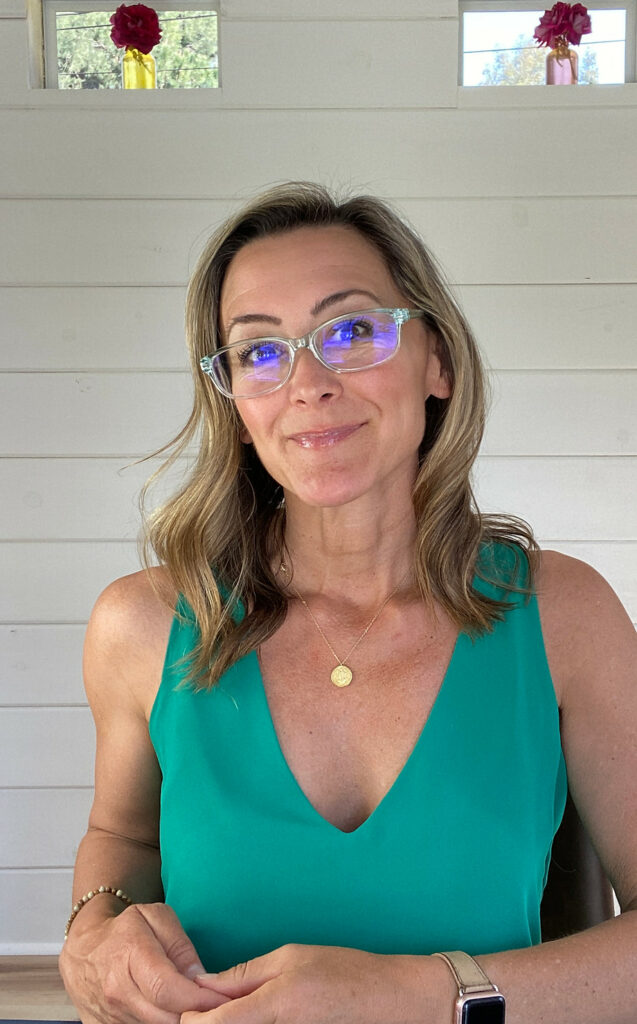 Co-Founder, Chopra™ WellBeing Coach & Meditation, Health & Yoga Teacher
Maria Mayes is a Chopra Certified WellBeing Coach as well as Chopra Meditation Teacher & Health Instructor, RYT200 Yoga Instructor and Certified Breath Coach. Maria specializes in helping professionals juggling careers and family demands find inner peace. Leveraging more than 20 years of leadership experience in the software industry she now helps small businesses improve the well being of their teams. Maria brings a compassionate creative approach to workplace stress management techniques, group wellbeing programs and individual coaching. Visit Take5.Health to learn more.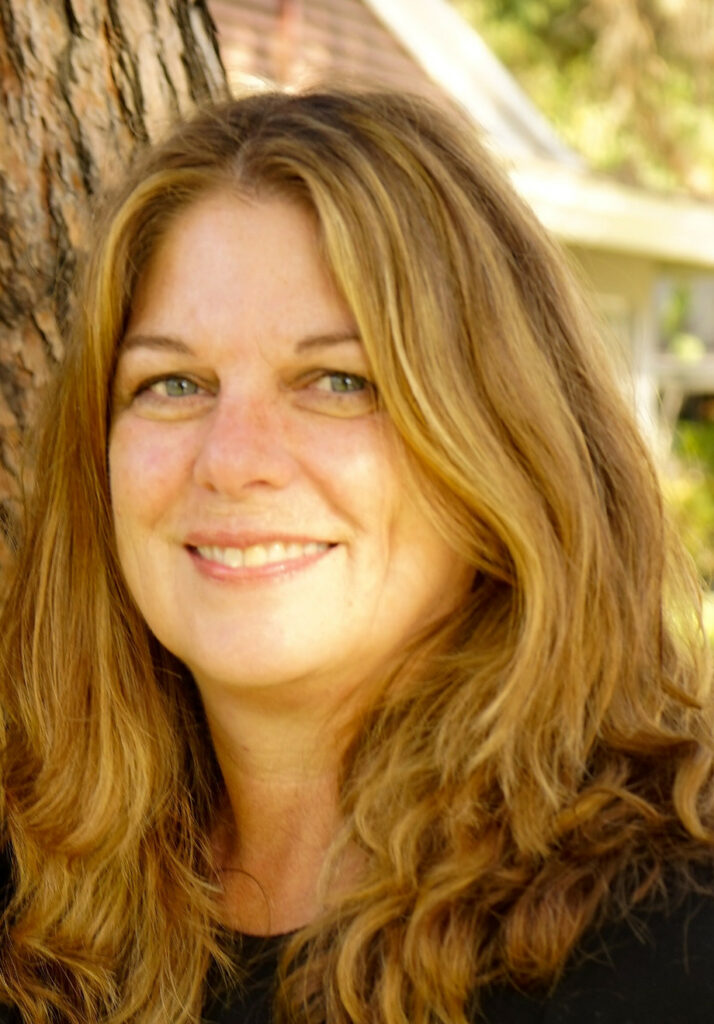 Co-Founder & Workshop Lead, LDA
Robin Schumacher, Co-Founder of Benessere has realized a long held dream to create a wellness space where members of our community can receive beneficial treatments, wellness education and workshops to create community with like minded individuals. She enjoys generating the newsletter, is involved with daily operations and Benessere's live workshops. A mother, grandmother and business owner, she runs an LDA business serving the Central Valley and providing secure and reliable legal document assistance since 1994.
Contact Us
559-759-6607
1057 R Street Fresno