Dedicated to Health & Wellbeing.
Benessere Fresno is a collective of independent practitioners in a serene space that promotes health, healing, happiness and strength. Services are provided virtually and in person. At Benessere Fresno, we believe that everything we do, every service we offer, will intentionally and directly benefit our everyday lives. Be a part of an emerging community that aspires to improve and support well-being.
Our Team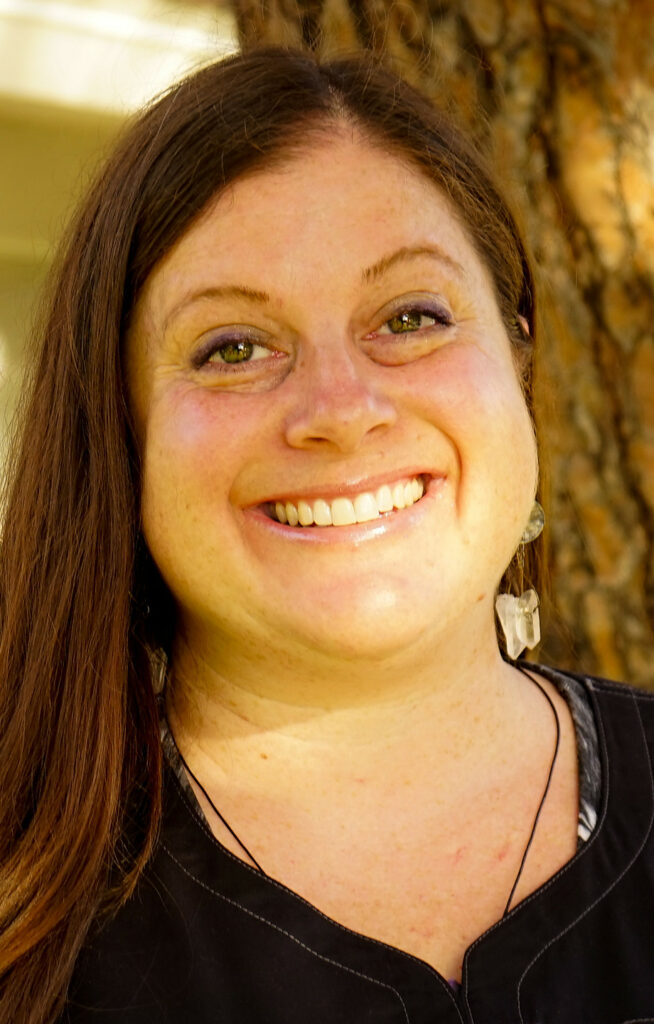 Licensed Acupuncturist (DACM, MSTCM, L.Ac.)
Elena has studied Asian Bodywork therapies since 2002, starting at the Acupressure Institute in Berkeley, beginning acupuncture and Chinese Herbal medicine studies formally in 2005. She received her BA in Anthropology from UC Berkeley and her MS in TCM from the Academy of Chinese Culture and Health Sciences (ACCHS) in Oakland. She earned a doctorate in Acupuncture and Chinese Medicine from the American College of TCM (ACTCM) in 2022, and will earn the terminal degree in her field, a clinical doctorate, in 2024, with a specialization in Orthopedic Pain Management and Classical Chinese Herbology.
​Elena Perez is an independent practitioner at Benessere Fresno. For questions about her services & pricing reach her directly at 559-797-1792. Website: https://www.elena@elenaperezlac.com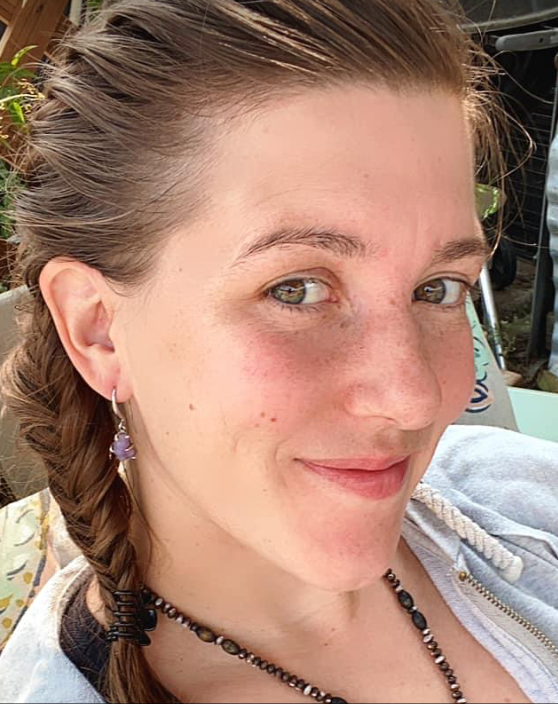 Certified Massage Therapist (CMT), Esthetician
Elle provides Certified Massage Therapy, Cupping, Hot Stone & Clinical Grade Essential Oils, Myofascial Release, Cranio Sacral and Clinical massage. She also provides skin care, facial and waxing services.
Elle Hannah is an independent practitioner at Benessere Fresno. For questions or to book reach her directly at (559) 330-5035. Website: https://www.therapyfresno.com/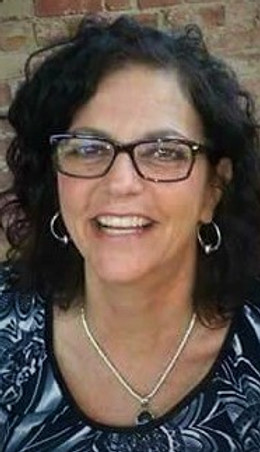 Michel Roberts
RN, Educator & Workshop Coordinator
Michel is an RN and a clinical nursing instructor at CSUF. Michel most values patient centered care that will enhance the entire medical experience.
Outside of work, Michel is an aspiring potter, a member of a local pottery studio and a creative clay collective. "There is a direct link between creative art and good health – both physical and mental. Art is healing to the soul."
As Benessere Workshop Coordinator, Michel Roberts assists in the creation of creative art workshops that are offered from time to time.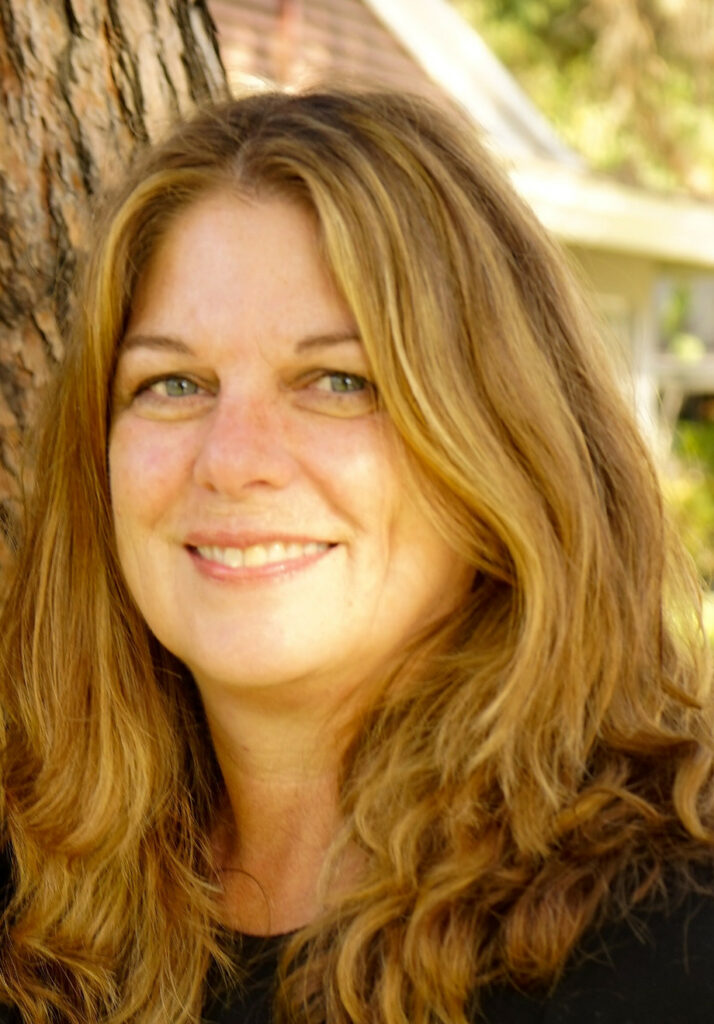 CEO
Robin Schumacher, CEO, has realized a long held dream to create a health and wellbeing space where members of our community can receive beneficial treatments, wellness education and workshops to create community with like minded individuals. She is involved with daily operations and Benessere's live workshops. A mother, grandmother and business owner, she has operated an LDA business serving the Central Valley, providing secure and reliable legal document assistance since 1994.
Contact Us
559-759-6607
1057 R Street Fresno